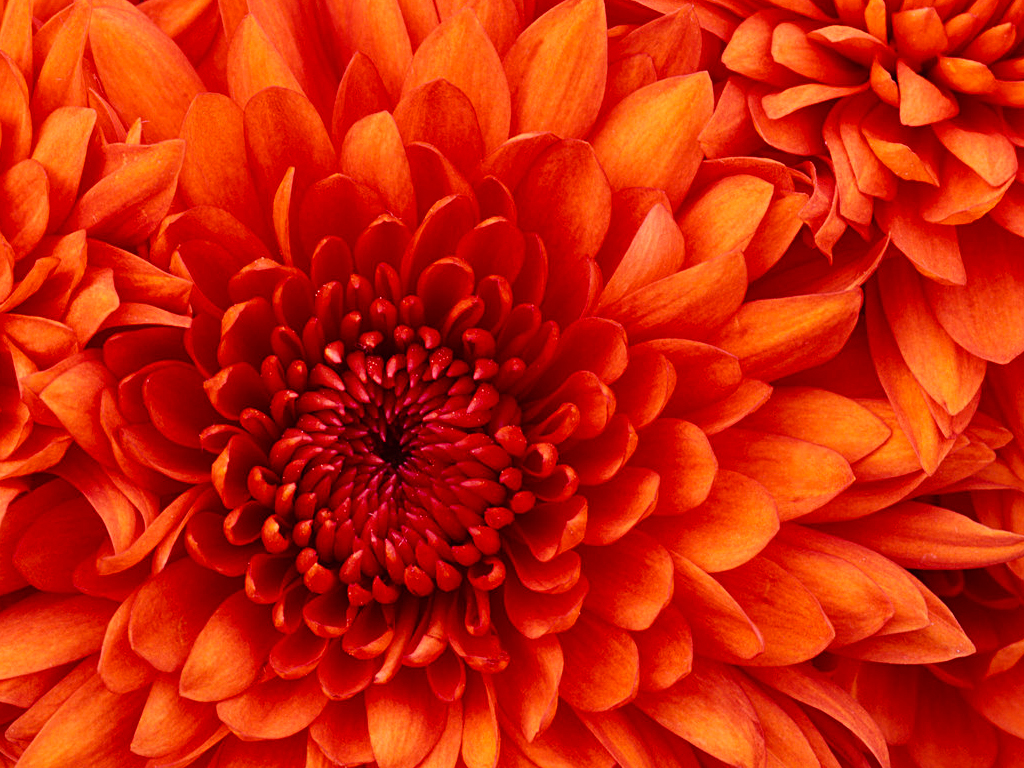 Hello!
Have you ever heard about the secret tips that help you get better in learning English? Today I will share you these tips.
Study English everyday, every hour, cause you don't want to miss it!
Say it regularly, especially with native speakers. It'll be good for your future academic study.
When you want to listen to English well, make sure you focus your best to listen, and not just hearing. Don't tủn on the radio and then do something else. It won't make you better in English listening.
It'll be better if you can learn from foreigners. That will help you much.
Thanks for reading my first article. If there's something wrong, please tell me Huechi123.
Thank you and see you next time!