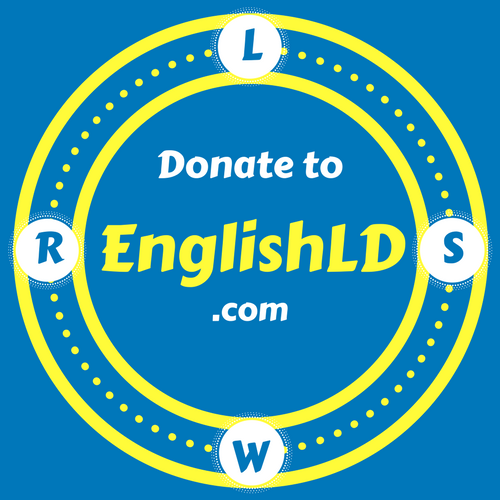 EnglishLD.com is a non-profit project for the English language learners.
Join EnglishLD.com and Help Keep Our Site Free
The lessons and the other features provided by us are offered without charge thanks to the generosity of our donators and supporters. As a member of EnglishLD.com, let help us by making the other English language learners get to know about this website/application.
Let help us to maintain and expand the capabilities of this website. It's still in progress, and for FREE. Forever.
Thank you!